HP laptops
Currently hp laptops are on the second place with Lenovo on the first. HP has overall good reputation for its attractive and sleek design, wide range of laptop choices to choose from and various price range so that everyone can have what they desire in a laptop. HP laptop is highly recommended judging from Editor's Choice Awards and other critics' opinions.
Browse HP Latest laptops
---
HP laptops India with the highest ratings
Appropriate HP laptop for students: HP Envy 13t
Appropriate HP laptop for business and corporate: HP EliteBook x360 G2
Appropriate HP laptop for gamers: HP Omen 15
Click to Buy HP Laptops in Flipkart Store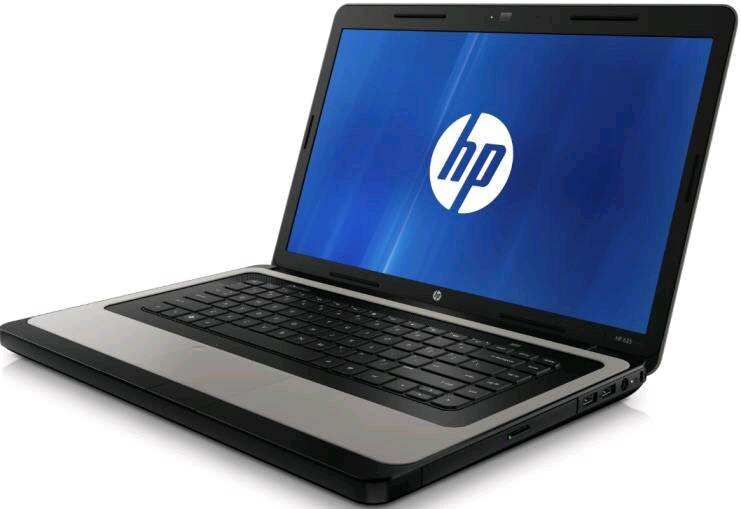 Main attractions of hp laptops
Attractive design: The smart and sleek design of HP laptops makes it one of a kind. Take any laptop and its design won't disappoint you're for sure. It is HP's one of key strengths.
Comes in wide range: HP designs laptops for every need. If you need a laptop for gaming purpose, then HP has a laptop whose graphics card is the best for gaming. If you need a laptop for business, then HP has just the model for you. Choose your laptop according to your daily needs.
Various price ranges: HP has launched laptops in various prices for everyone. Now you can look the laptop price in detailed here. You can have your laptop according to your requirement and budget.
Reliability and support: HP devices great reliability and high performance. Their HP customer support is also available via phone calls, email, web pages, and social media.
Currently HP has launched one of its laptops HP pavilion power for professional use in India. Its actual price starts from INR 79,990. HP laptops price in India reveals this models price starts from INR 73,290 in Amazon.
To Get the more products from HP, visit us @HP Store
Key features of HP pavilion power
It has Nvidia GeForce GTX 1050 graphics card.
This model comes with FHD IPS display.
HP pavilion power has audio features powered by B&O Play.
It has the latest 7th Gen Quad core Intel processors.
It has a display size of 15.6 inch.
It offers a resolution of 1920×1080 pixels.
The keyboard of this model is backlit with "Acid Green" lights.
The thermal performance of this model has also been improved.
It has very fast charging speed; charges up to 90% in 90 minutes.
It comes with a pre install MS Office Home with lifetime subscription.
It has Windows 10 operating system.
---
HP Website: http://www8.hp.com
HP Facebook: http://www.facebook.com/HPindia
HP Twitter: http://www.twitter.com/hpindia